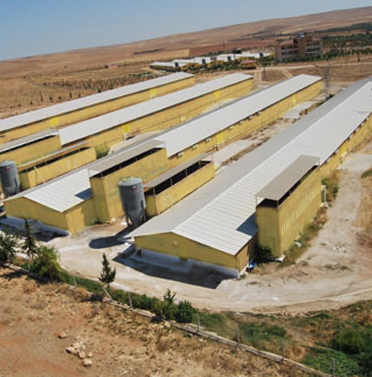 Tad Piliç is the first and largest integrated poultry meat producer in Gaziantep, having great success in the white meat sector in line with the goals set with its 35 years of experience.
About Us
With its health and taste
Healthy and delicious products that come to your table with halal cutting methods.

THE FRESH
Our products are cut fresh daily and delivered to you in the fastest freshest way.

NO GMO
The facilities operating under Tad Piliç produce in accordance with the norms of the Ministry of Food, Agriculture and Livestock.


HALAL CUT
Our cuts are cut by hand in accordance with religious rules under the name of "Halal Food" certificate.


NO HORMONE
Our feeds, which are our own production, are analyzed in our laboratories and transferred to feed production and all chickens are fed under healthy conditions.